About The Pastors Collective
On The Pastors Collective, hosts Greg Surratt and Darrin Patrick talk to pastors across the country about the real and difficult work of planting, pastoring, and leading churches. You'll hear unflinching stories about what makes pastoring so joyful and so hard. Between Greg's years planting Seacoast Church in Charleston, South Carolina, Darrin's years planting The Journey in St. Louis, Missouri, and their years working with other planters through ARC (Association of Related Churches) and Acts 29, they bring a tremendous amount of personal wisdom and experience to these conversations. Success and failure are a key part of every ministry, and so is the grace that accompanies them. On The Pastors Collective, you'll hear about all of it.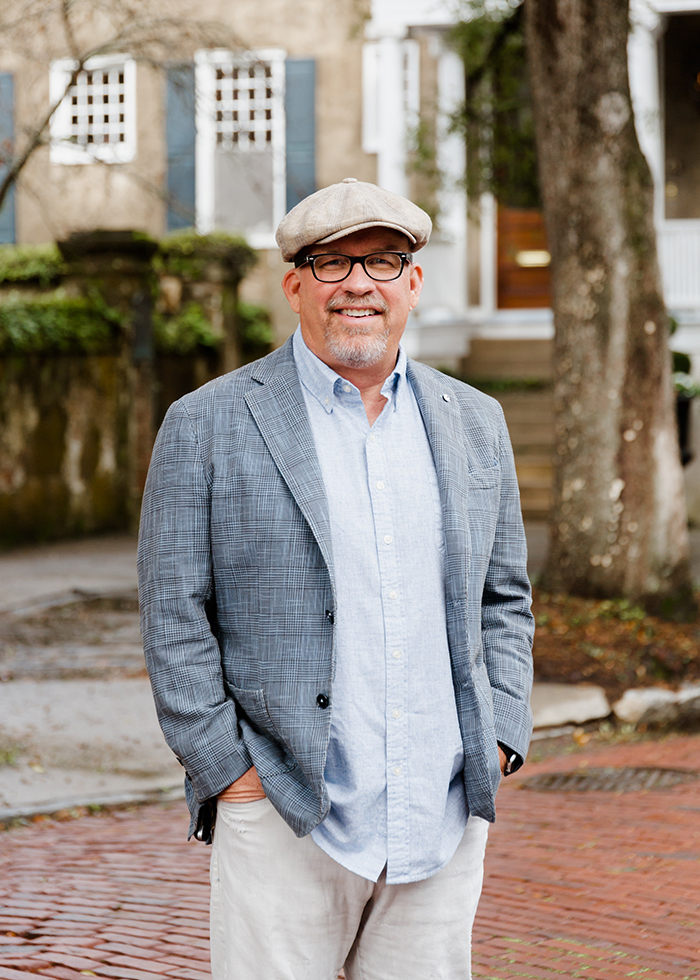 Greg Surratt is the founding pastor of Seacoast Church, which was planted with the goal of reaching unchurched people in the Charleston area. Greg led Seacoast as it grew from one campus to many, as Seacoast became one of the first churches to pioneer the multi-site approach to the weekend experience.
Greg is the president and co-founder of the Association of Related Churches (ARC), which is a global church-planting initiative that has established over 800 churches worldwide since its founding in 2000.
He is the author of the book IR-REV-REND, as well as a contributor for Outreach Magazine, Ministry Today Magazine, and Charisma Magazine.
Greg is married to his childhood sweetheart, Debbie, and together they have 4 children and 14 grandchildren. He enjoys photography, fishing, golfing, and rooting for the Cubs, Broncos and Gamecocks.
Darrin Patrick is a teaching pastor at Seacoast Church. He is the founding pastor of The Journey Church and is the author of multiple books including the Dude's Guide to Marriage.
Darrin is the former chaplain to the St. Louis Cardinals and former vice-president of the Acts 29 church planting network. He has appeared in the New York Times, The Today Show and Fox and Friends for his innovative approach to reaching the un-reached.
Darrin is married to Amie and they have four children. He enjoys reading, writing and coaching his kid's sports teams.